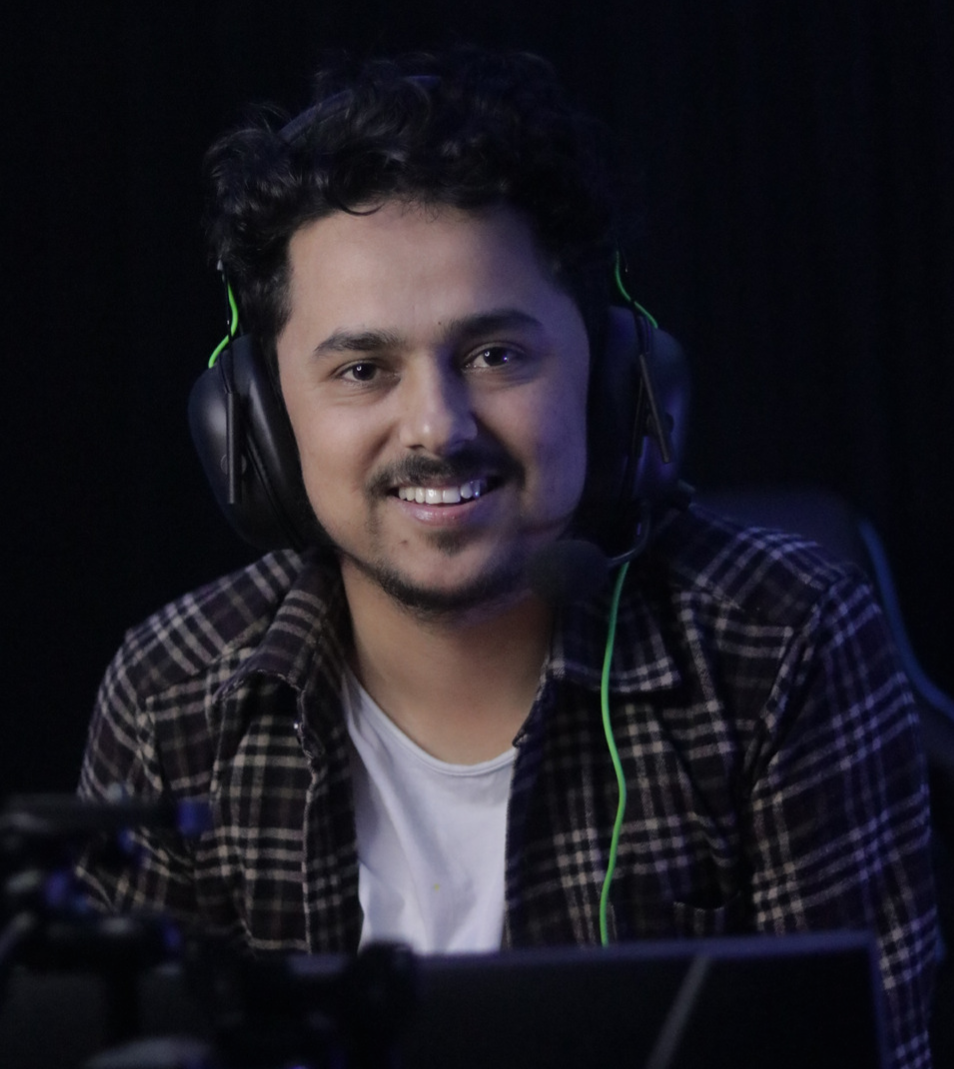 Pradip Adhikari
Tech Geek / Streamer
Pradip Adhikari is a tech enthusiast from Nepal with a strong understanding of technology. He is an content creator. He runs his own technology company, Tech Sanjal, which focuses on providing innovative solutions to businesses and individuals using the latest technologies. With his extensive knowledge and experience in the field, he is dedicated to helping others make the most of the latest technologies and achieve their goals.
👉 Socials
👉 Works
• CEO at Wiser Esports | 2023 - Current
• CEO at TechSanjal | 2016 - Current
• Streamer at Ghanta Gaming | 2019 - Current
• Programming Tutor at IIHT Nepal | 2016 - 2018
💻 Skills
• Coding, Designing and more....
👉 Features
• एप डेभलपमेन्ट : सिर्जनशील आम्दानी (App Development : Creative Income) : Kantipur
• अनलाइन गेमिङको अद्भुत दुनियाँ (The Wonderful World of Online Gaming) : Kantipur
• Nepal's first Facebook Gaming Partner: Pradip Adhikari aka Ghanta Gaming : Tech Sathi
• Talk series on "Life as a streamer" featuring Mr. Pradip Adhikari : Tech Patro
📋 Publications
• 21 WAYS TO MAKE MONEY FROM GAMING - BOOK : on Amazon Books
• Gaming is Future: a book about gaming & esports : on Amazon Books
• Gaming in Nepal is growing from hobby to career. It's time to expose children than keep them away : on OnlineKhabar
---
The Site was last updated on Jan 15 |
Visit BLOG